First off, an update on the pregnancy. Everything has gone very well to date. The wife and Baby Boy are growing appropriately, and as far as we know, are healthy as can be. A c-section was scheduled for July 22. We're hoping the little sucker is good at keeping appointments.
Last month, Mommy's First Peek captured some 4D ultrasound pics for us while the wife was 28 weeks pregnant. I thought it'd be fun to compare and contrast 4D ultrasound photos of Jax, Gray and Ellie to Baby Boy.
For comparison, Jax was 30-weeks-old at time of ultrasound and the twins were about 24-26 weeks.
Let me know who you think he looks like in the comments below.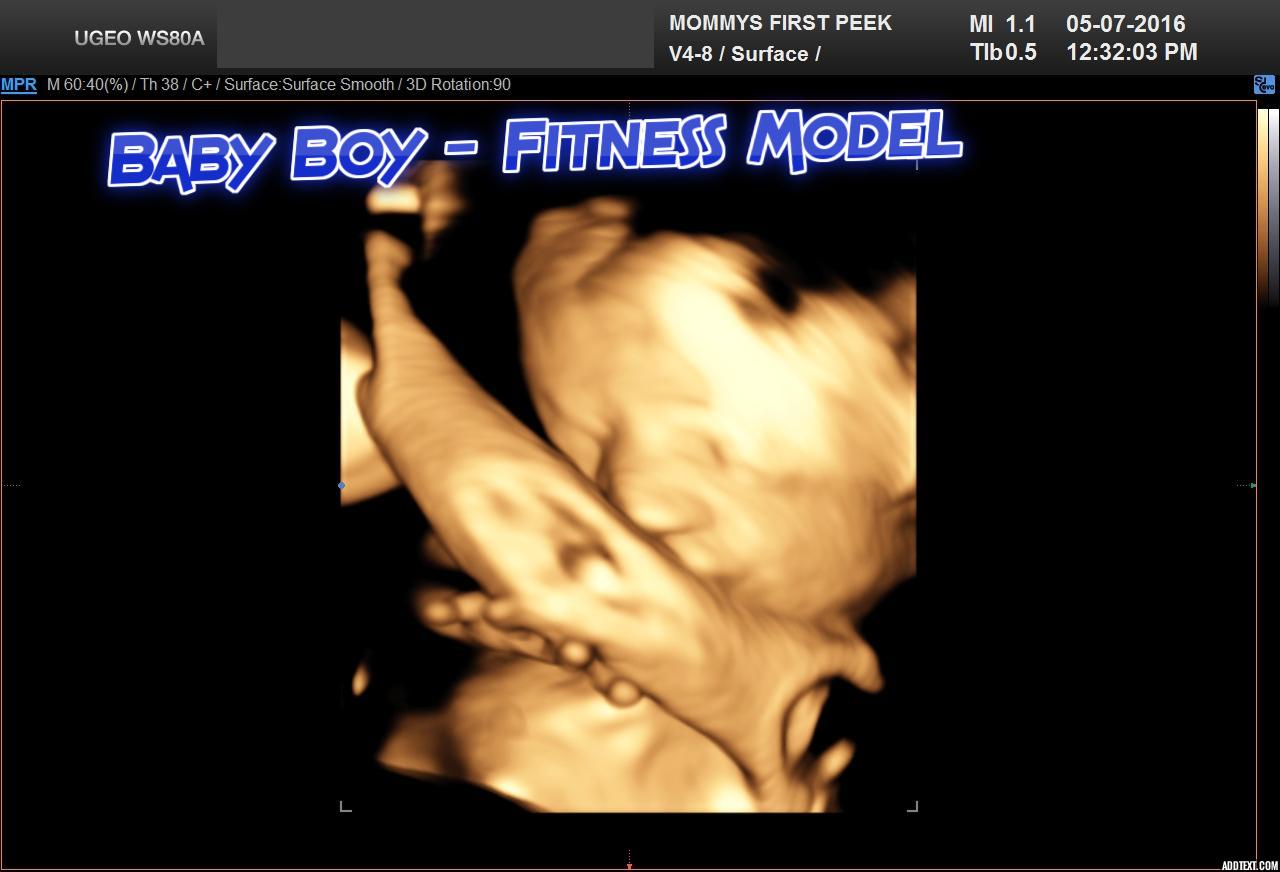 He's already a conceited little sumbitch, ain't he?