If there's one thing that universally freaks everyone out, it's messing with kids. Their innocence, vulnerability and purity is something we don't want to be fucked with.
Which makes the gif this week just plain CREEPY.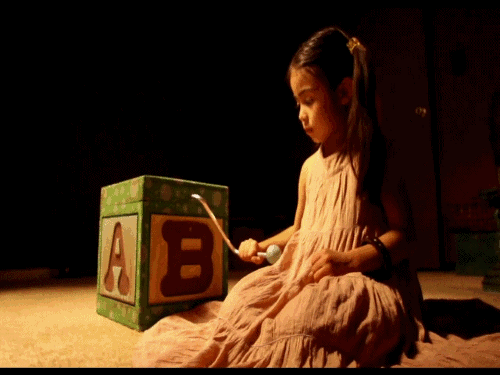 (T)GIF is a regular Friday feature at Smiling Through Tearz. Know of an animated gif that makes you tinkle with laughter, cry or cringe that you think should be featured at STT? Let me know at seth@smilingthroughtearz.com.