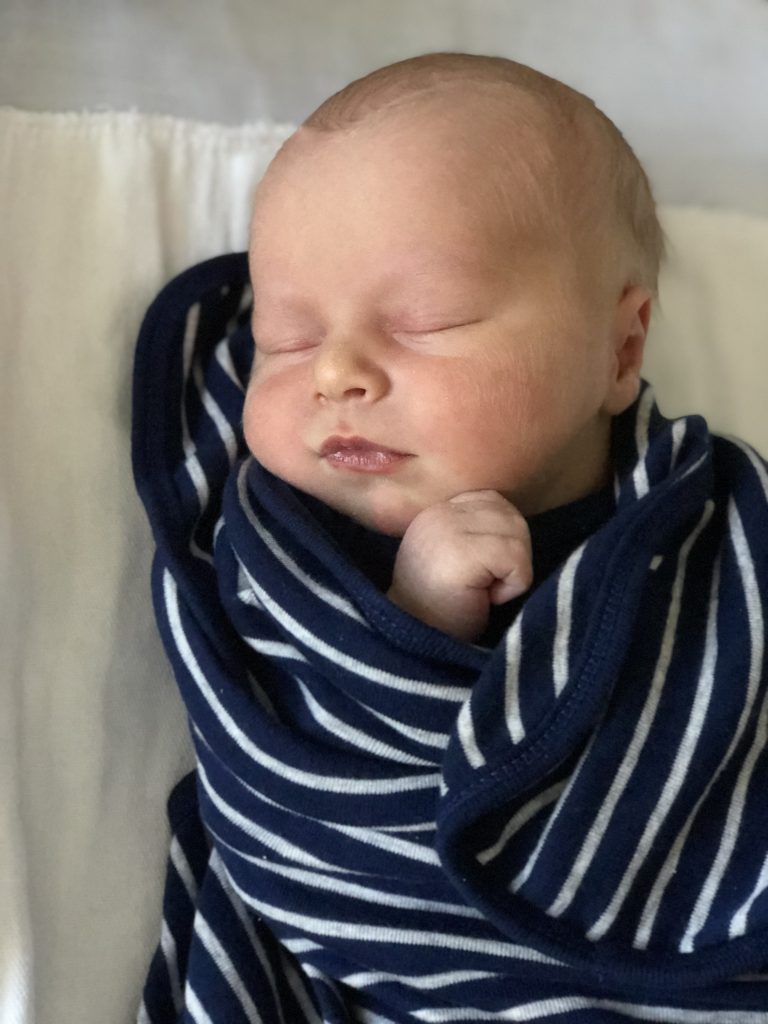 We did it, guys. We chose a name before discharge day. Without a poll.
But before I share the name, let's review some ideas that didn't quite make it to the final list.
*These are in fact legit ideas suggested by myself or the wife (mostly myself)
Wally (Walter)
Boone
Knox
William
Cohen
Quentin
Brooks
Enough of that. And the name is…………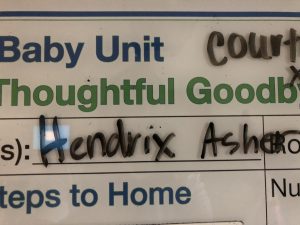 Hendrix Asher. Yes, if you recall from Baby Name Watch of 2016, we chose Phoenix over Hendrix for the symbolism. This time around, nothing leap-frogged Hendrix for us, although Asher was close. So instead, the runner-up, which we love for the meaning (below) and tie-in to Phoenix's symbolism (rising from the ashes), becomes the middle name.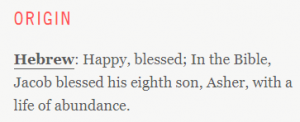 And I think we're going to call him Ash. Of course, we also thought we'd call Phoenix "Finn", and here we are two years later, calling him P all the time. So we'll see what happens.
Ash and wife are both doing well. The pediatrician said he looks great, and an echocardiogram cleared Ash of any heart concerns, which there was during the pregnancy. They'll get another full day in the hospital Wednesday, and then we'll bring him home Thursday, where the reality of having four kids in the home will smack us right in the nose.
Love you all,
Seth