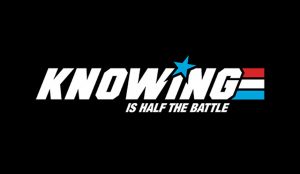 The wife is pregnant. I realize this is the first time I've posted the news in this space. Kristina posted it on her Instagram and Facebook accounts a while back and tagged me, but unless you stalk my feed or have seen her within the last six months, this may be news to you.
In fact, she's so pregnant that the c-section is tomorrow morning at 9:30. It's a boy. We don't have a name picked (shocking, huh?). Ellie is pretty excited, Gray is less than excited and Phoenix just wants to name him Chewbacca.
This pregnancy has had a couple of concerns, but from what we're now told, baby boy appears to be healthy as can be. We're looking forward to getting the sucker in our arms about this time tomorrow, and then we can breathe easier.
I don't plan on posting a live blog, like I did with Phoenix's birth, as the WordPress app sucked. But I will be posting on Instagram @sethtearz and Facebook throughout the day with meaningful updates or trivial silliness.
Love you all,
Seth