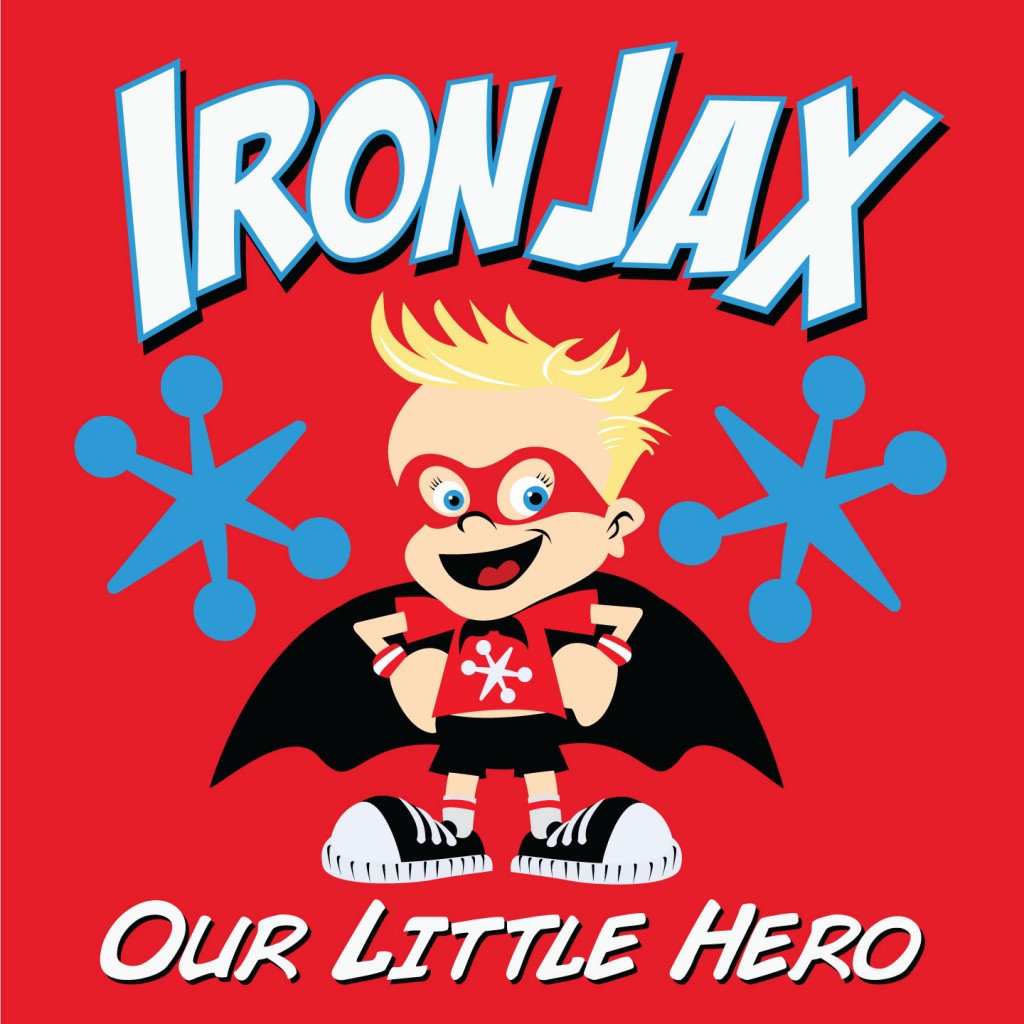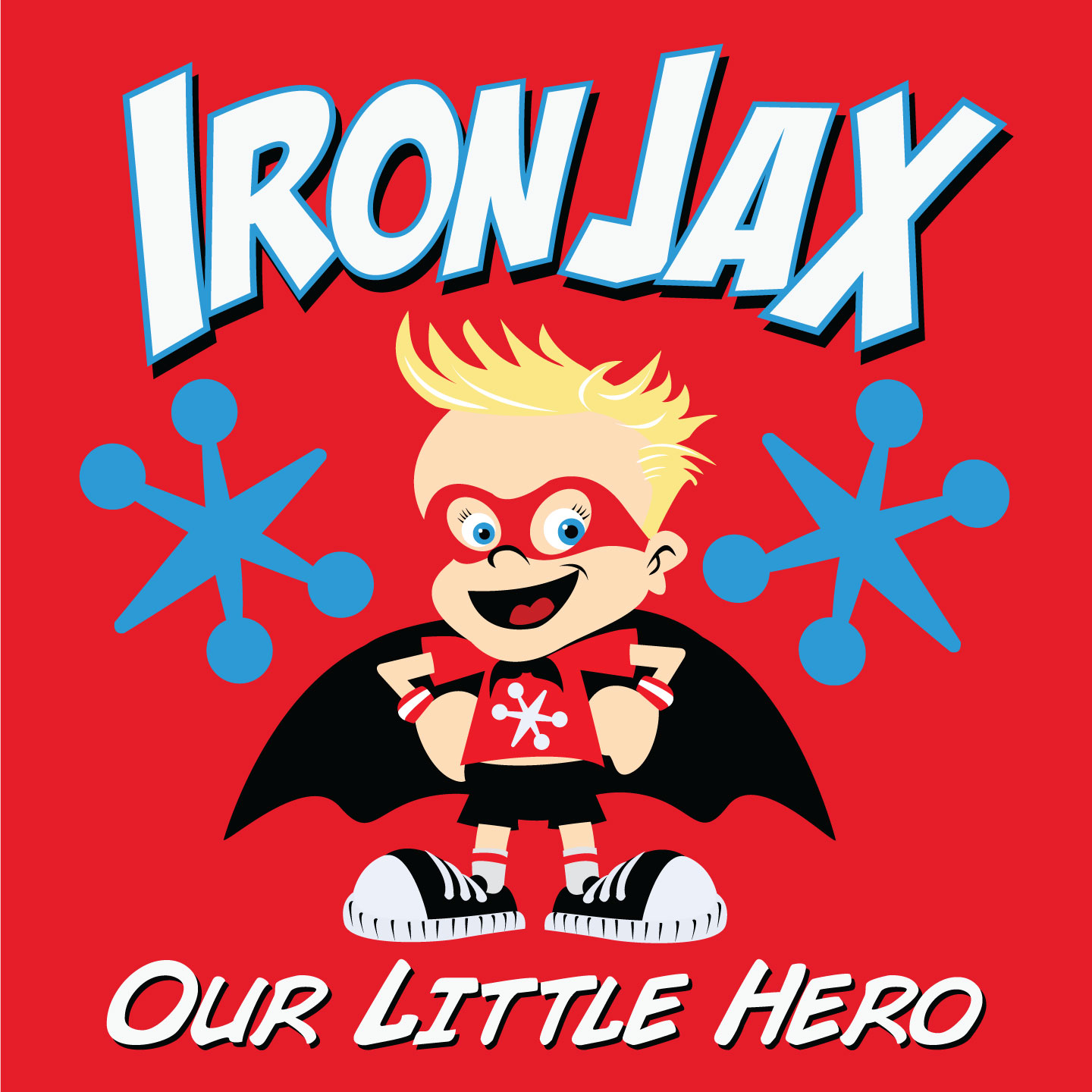 I tried writing a post last year entitled Why We Support CHOC to explain the importance giving back in Jax's honor is to us. It started like this:
Jaxson died at 9:26 p.m. at Children's Hospital of Orange County on June 24, 2012. He wasn't born a preemie or cured for cancer at the hospital, much like many of the participants for Sunday's CHOC Walk 2013. For about three hours, the hospital staff did everything they could to save our boy. But it was after he left us that the CHOC staff's grace, compassion and solace left an overwhelming mark on my wife and I. We lost our boy, but it was if they lost him with us.
The rest of it is deeply intimate and I decided against posting it. I tried to figure out a way to make it less intimate, but to me, it loses the impact. Just know that for us, it's a very meaningful cause that honors Jax's very special spirit.
At the time of this post, team Iron Jax has raised $4924. Thank you SO MUCH to everyone that has donated, raised money and is walking with us on Sunday. Giving lasts until 10/31, so you still have time to donate if you wish. 
FOR THE WALKERS ON SUNDAY
Kristina and I are going to the CHOC Foundation offices tonight to pick up wristbands for Walkers we've already agreed to pick up for. If you need us to pick yours up, please let one of us know by 5 p.m.
Some of you we've already made arrangements about your wristband. For others, we will be at my parents' house in Orange at 5 p.m. tomorrow night. You can pick up your wristbands there. If you need the address, please email/text/message me on Facebook and I'll hook you up.
For those of you that will need to either turn in check/cash and/or pick up your wristband yourself, here's the info:
CHOC Walk Office Hours & Location

505 South Main Street, Suite 175 (First Floor Lobby)

Orange, California 92868

Thursday, October 9, 2014

11:00 a.m. to 8:00 p.m.

Friday, October 10, 2014

11:00 a.m. to 8:00 p.m.

Saturday, October 11, 2014

10:00 a.m. to 3:00 p.m.
On Sunday we're meeting at the lockers at the left in front of the Disneyland entrance. It's the same place we met last year. The even starts at 6:15, we're meeting at 6, but I urge everyone to try to be there earlier. Traffic is going to succcccccckkkkkkkkkkk. Here's a link to helpful information about that day (parking, strollers, wheelchairs, etc, THE PARKING TRAM DOES NOT RUN!).
Thanks again to EVERYONE. We love you all, and we feel your love in return. And it means so much to us.