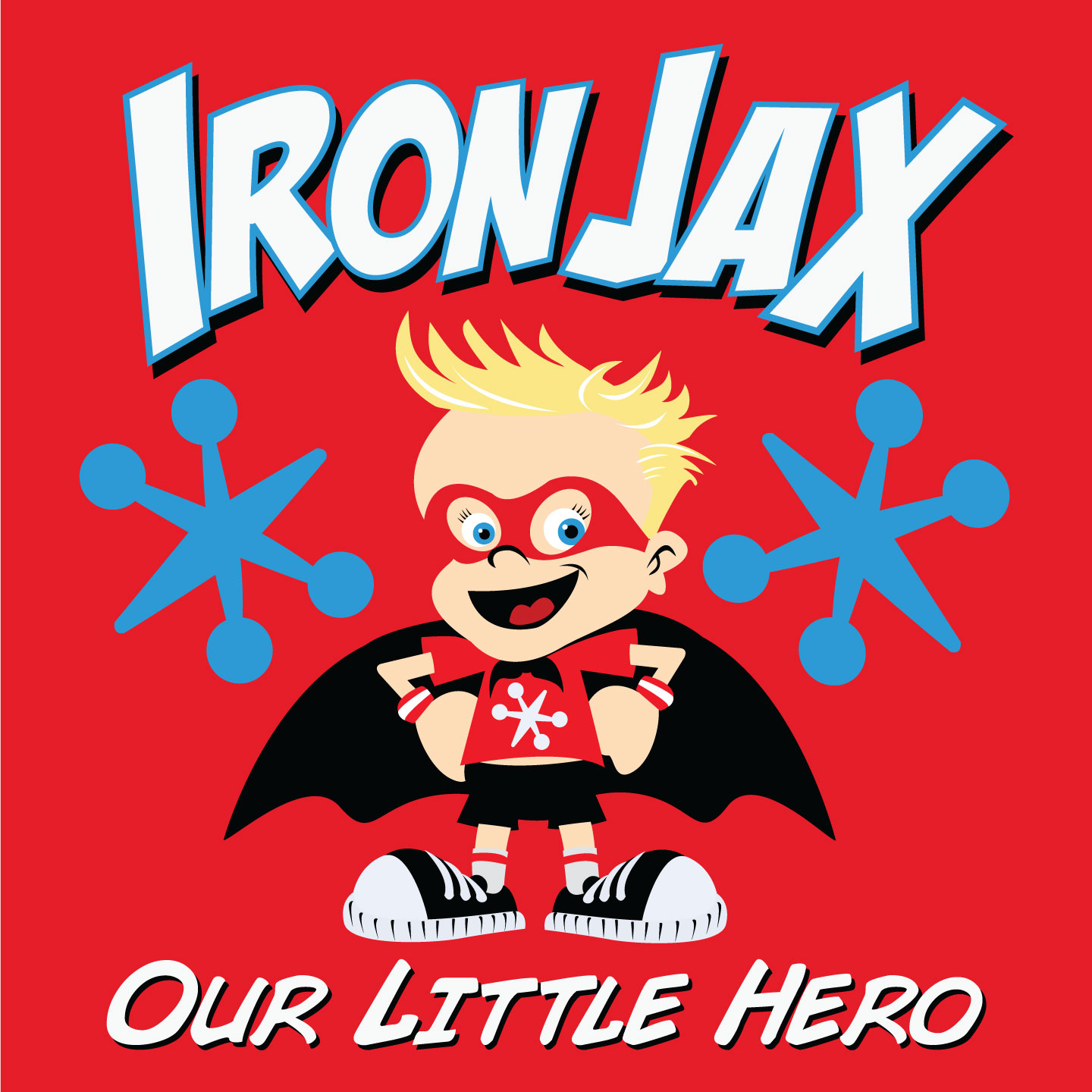 I'm at that point in life, which everyone hits, and hopefully not for an extended period, that life is just too busy. A lot of it has to do with the CHOC Walk coming up this Sunday.
I tried writing a post entitled Why We Support CHOC to explain the importance giving back in Jax's honor is to us. It started like this:
Jaxson died at 9:26 p.m. at Children's Hospital of Orange County on June 24, 2012. He wasn't born a preemie or cured for cancer at the hospital, much like many of the participants for Sunday's CHOC Walk 2013. For about three hours, the hospital staff did everything they could to save our boy. But it was after he left us that the CHOC staff's grace, compassion and solace left an overwhelming mark on my wife and I. We lost our boy, but it was if they lost him with us.
The rest of it is deeply intimate and I decided against posting it. I tried to figure out a way to make it less intimate, but to me, it loses the impact. Just know that for us, it's a very meaningful cause that honors Jax's very special spirit.
At the time of this post, team Iron Jax has raised $7,314. Thank you SO MUCH to everyone that has donated, raised money and is walking with us on Sunday. Giving lasts until 10/31, so you still have time to donate if you wish. 
Last night my wife and I were going to pick up the wristbands and t-shirts for our team at CHOC's office building. Since people in southern California lose their minds on the first rain of the season, the 91 freeway westbound turned into a giant parking lot. It took her 45 minutes to drive two exits on the freeway, sit in traffic, turn around, get some drive thru and head home. With the twins in the car. Yayyyyyyyyyyy her. Awful, huh?
I was going to meet her at my parents. Instead, my mom and I went down to the office to deal with the money and pick everything up. By the time I got home the twins had just finished their milk and were going to bed. I helped my wife sort the CHOC t-shirts, attach safety pins to the capes for the Iron Jax shirts and create some more fundraising goodies.
Between my new commute, the new job, CHOC Walk and everything, I feel like I don't have time to get to the blog. I have ideas, but either no energy or no convenient windows to post. So bare with me. And I think we are about 50 hours behind on television shows on our DVR.
For those walking on SUNDAY…
You can pick up the wristbands, shirts and capes Friday night at my parent's house starting at 5 p.m. The twins will be there and we'll have light refreshments, so feel free to stay and visit. If you need an address or my cell phone number, email me at seth@smilingthroughtearz.com or hit me up on Facebook and I'll get back to you quickly.
On Sunday, we're meeting at the lockers at the left in front of the Disneyland entrance. It's the same place we met last year. The even starts at 6:15, we're meeting at 6, but I urge everyone to try to be there earlier. Traffic is going to succcccccckkkkkkkkkkk.
Thanks again to EVERYONE. We love you all, and we feel your love in return. And it means so much to us.