REMINDER! The CHOC Walk is August 27 this year. 
Two goals with this post:
Remind everyone that the timeline for the CHOC Walk was pushed up by two months this year. Remember to register if you plan on joining. And if you can't join us but would like to make a donation to team Iron Jax, you're more than welcome to do that as well.
Assist those with the registration process. CHOC has decided to use another new platform this year, which means another new way to register. Hopefully the instructions below are easy enough to get you signed up and fundraising in a jiffy.
How to Register
1. Go to CHOC's registration page here.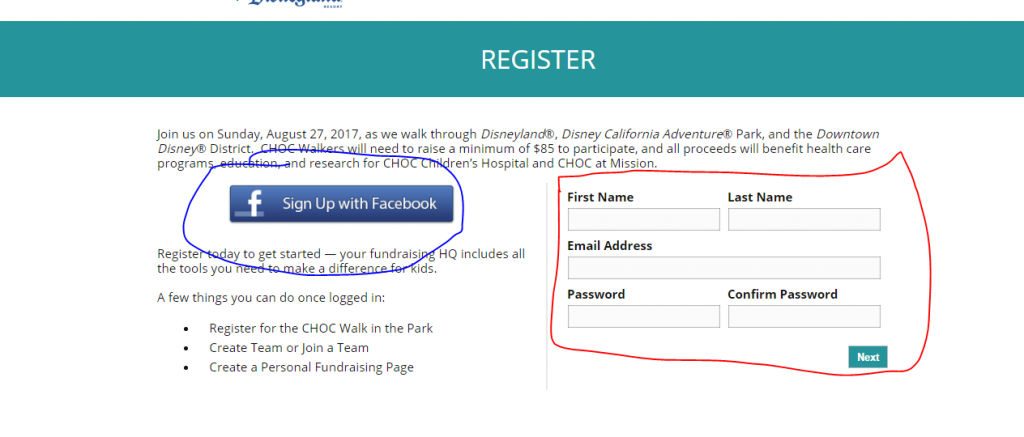 2. Sign up for a new account by entering your name and email address and creating a password, or click the Sign Up with Facebook button.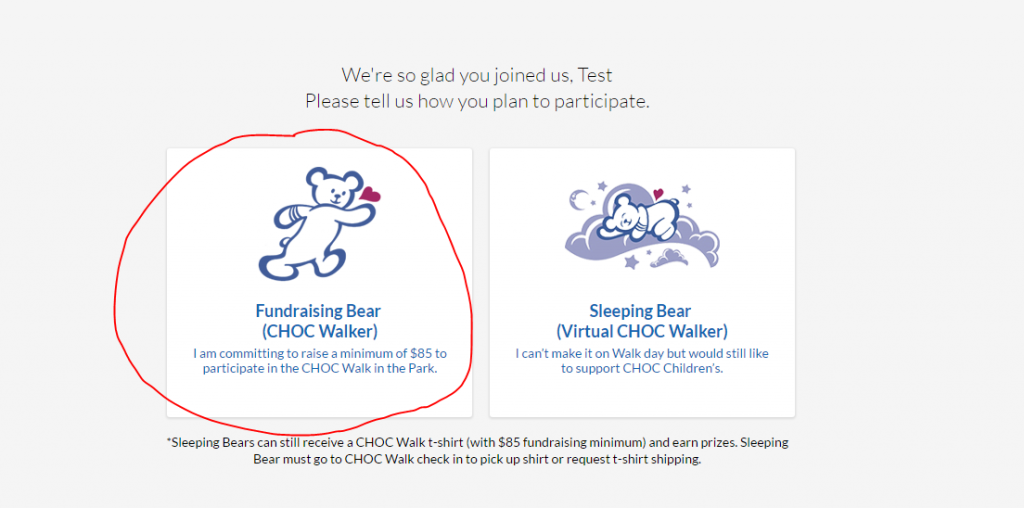 3. If you're signing up as a Walker, click the bear on the left.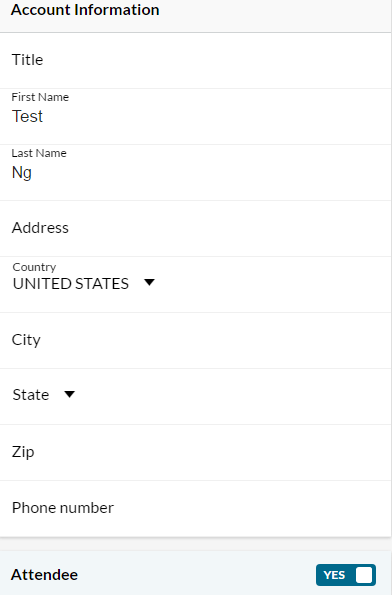 4. Fill out your Account Information (name, address, fundraising goal, t-shirt size, etc.).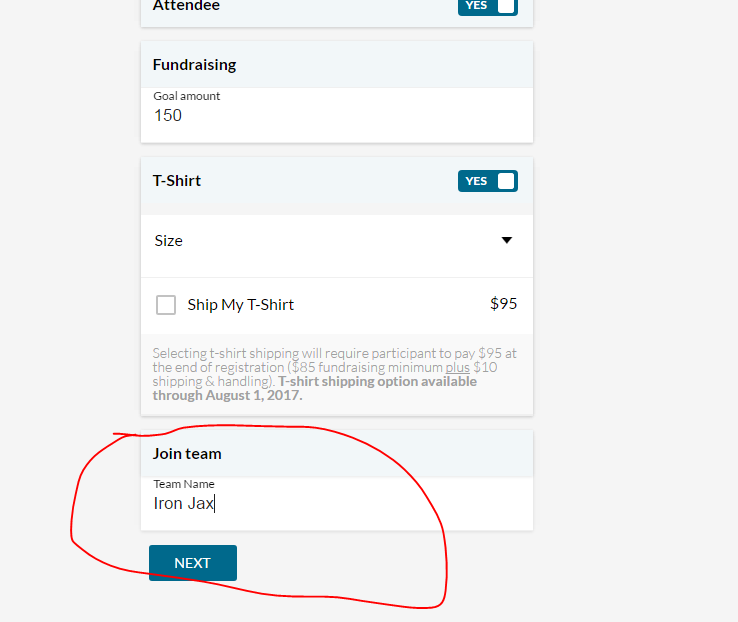 5. To join team Iron Jax, enter "Iron Jax" at the very bottom where it asks for Team Name. From there, it should switch your options of create or join team to JUST join team. Then click Next.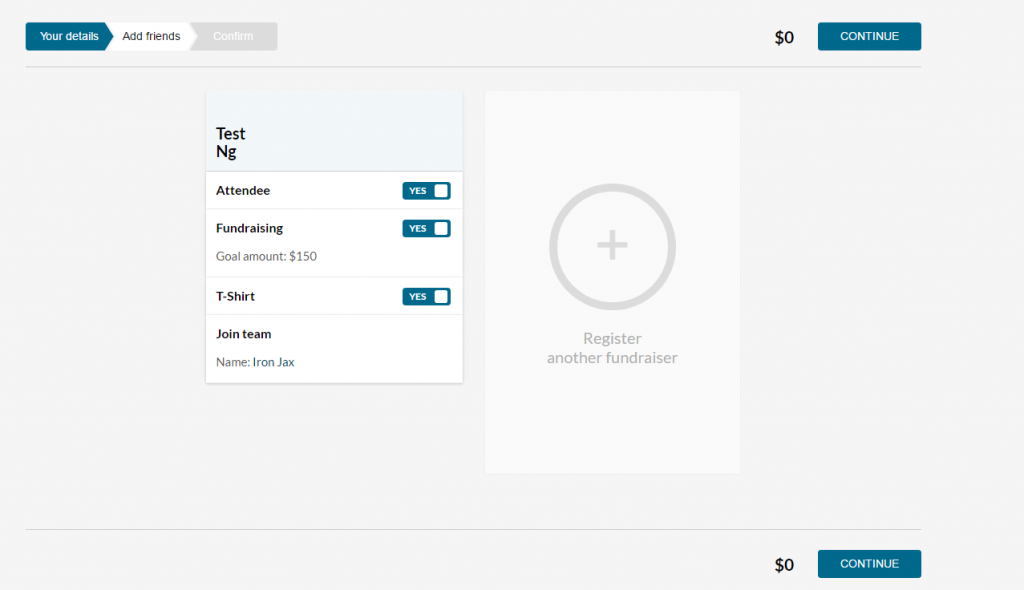 6. The next page confirms your information, and then click Continue.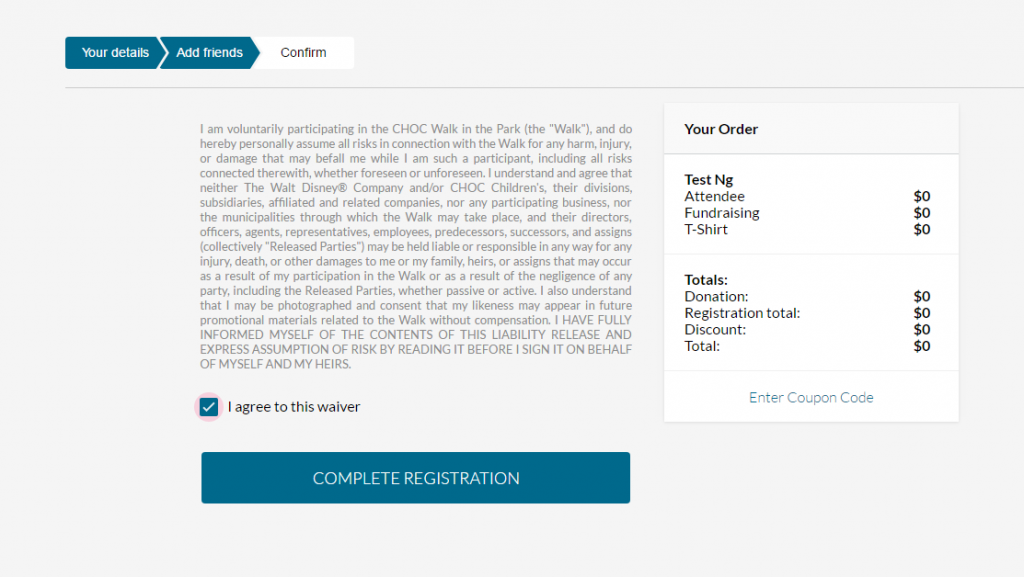 7. After choosing to add a donation under your name, you'll be taken to the Complete Registration page. Sign your rights away and then Complete Registration.
Bam, you're now signed up for team Iron Jax. If you have any questions, please let me know and I'll do my best to help.
Thank you for joining us in this very meaningful experience for our family. Whether you're Walking or Donating, it means more to us than you'll ever know.
Thank you.