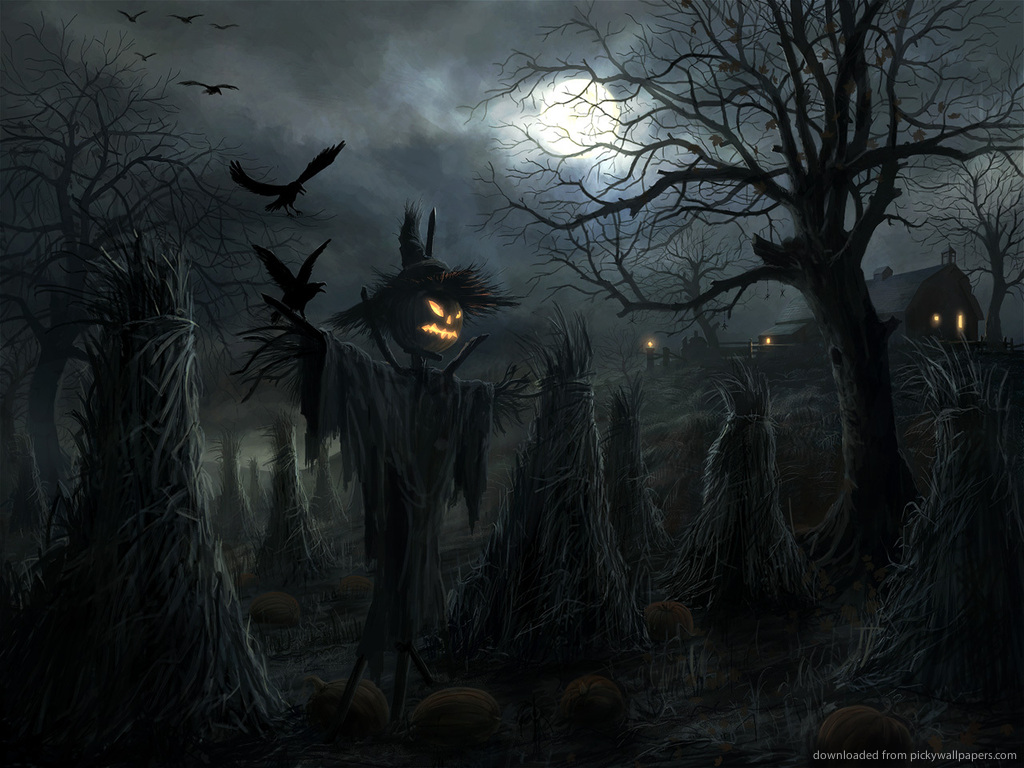 It's October, my favorite month. I don't care what yours is. October is the best.
It's finally starting to cool off in southern California, except for the week that the Santa Ana winds hit and half the region becomes a giant barbecue. The air feels more crisp. Sure, you people up in the northwest, east coast and Midwest can laugh. But the slightest chill to the air means crisp out here. AND IT'S FANTASTIC. The leaves turn from green to brown; it's beautiful.
Football is well into its seasons (college, NFL). Our favorite television shows have returned to hopefully not start sucking. Homeland returned this weekend with LOTS AND LOTS of talking. We finally get to find out how Ted met his children's mother, Parenthood is back and I have no recollection of how last season ended. The mom doesn't have cancer anymore, right? RIGHT??? The Walking Dead and American Horror Story start back up. Great, two MORE hours of trying to cram in TV that my wife doesn't want to watch with me. My DVR will want a raise.
But there are two main reasons why October owns my heart.
Halloween
The older I've gotten, the more Halloween romanticizes me. As a kid, I don't remember caring a whole lot about Halloween. I mean, sure I dressed up and trick-or-treated, and it was fun, but it came and went and that was it. Now, I find everything about the holiday enchanting. Black and orange are like the best color combination possible, right? Throw in some purple and holy crap why use any other color combos at all. Candles, ominous trees, fog, tombstones. Spooky is sexy.
(I love that commercial. This was from 2012. It's a play-on of the Knott's commercial for the regular park.)
At 14-years-old, a freshman at El Modena High School, I first went to Knott's Scary Farm. That began an annual tradition of 12 consecutive trips to the fright farm. Until finally no one wanted to go with me. This year I'm going to Universal Halloween Horror Nights for the second time. Last year's The Walking Dead tram ride blew my f'ing mind. AND IT'S BACK!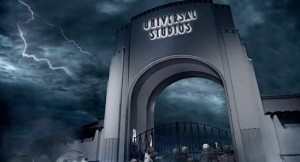 The week after Universal we're taking the kids to Mickey's Halloween Party. Two years ago we took Jax, then 3, and the infant twins. Jax was in heaven. And so was I. Fog oozes off the Rivers of America. Halloween music blasts from party spots. The villains are out, cruising around. And the haunted mansion is transformed into The Nightmare Before Christmas ride. I could sit outside the mansion, illuminated by candles and jack-o-lanterns, for hours. I feel warm and fuzzy gazing at the beauty.
I've seriously considered a cemetery scene for a tattoo. That's how much I like the atmosphere. I'd get it along my rib cage. Which is really just blubber, and why I haven't done it. It'd be like inking a water bed. Anyway, the image in my head, which I can't describe, is black and white. A creepy willow tree. Crosses and unmarked tombstones, to be filled in later. But three marked tombstones – Presley, Jax and Addison. Fucking morbid, huh?
Baseball Postseason
Ever since I was 9, when I started Little League, fell in love with Wally Joyner and the Angels and memorized The Natural, I've been obsessed with baseball. To put it lightly. I'm a baseball fan first, an Angels fan second.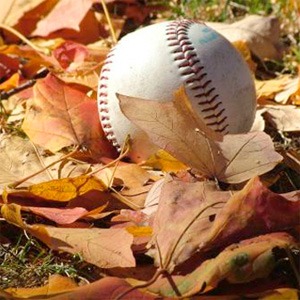 October 1 marks the beginning of postseason baseball. If the World Series goes a full seven games, it'll end on the 31st. So pretty much, the entire month is postseason baseball. Every game matters. The intensity is ramped up. The pressure boils. My wife actually pays attention, it's that captivating.
The New York Yankees aren't in it this year. So that's a bonus. I'll be rooting for a first-round exit for the Boston Red Sox. And I'll enjoy watching my friends and family live and die by each Dodgers game.
But all of it makes me miss Jax even more. I want to watch the Dodgers and Braves with the the lights out in our house, candles lit, fake jack-o-lantern glowing in the kitchen, my right arm wrapped around his shoulders and his head resting against my side. I want to watch his excitement after a collision at home plate or diving catch. I want him to be disappointed when I put him to bed in the 7th inning of a 4-3 game, only to tell him in detail how it ended the next day.
I want him to beg me to watch Scream. I want to watch him flip through the Halloween costume catalog as he flops between five different costume ideas. I want to carve a pumpkin with him. I want him to help execute my weekly plans to scare Gray. I really, really want to take him to Mickey's Halloween Party again.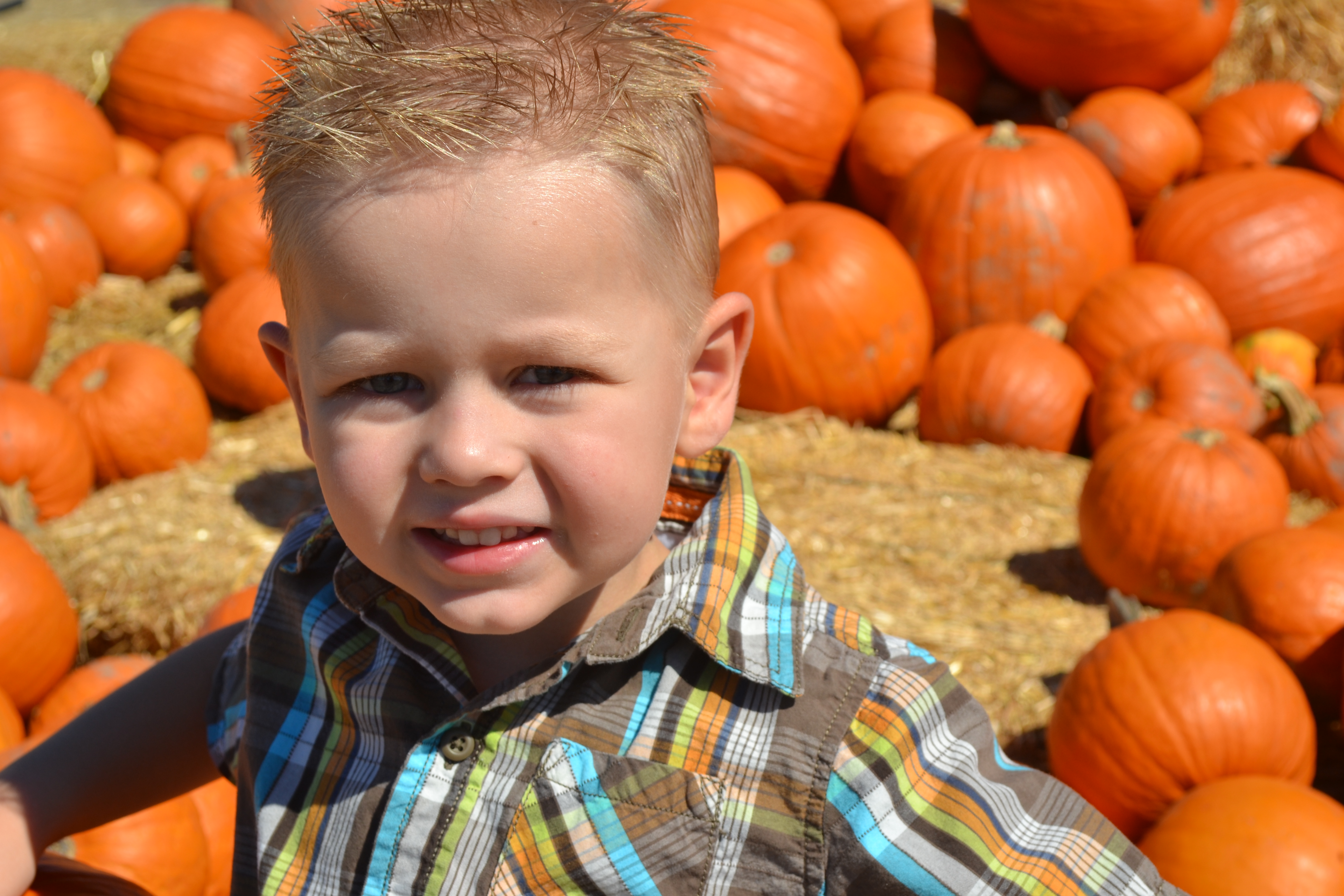 October would've been Jax's favorite month, too. I just know it.