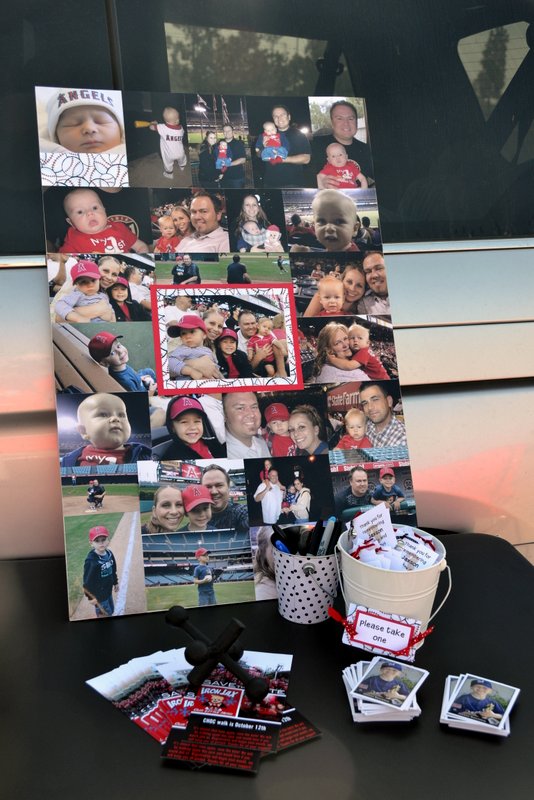 I posted this on Facebook but failed to do so here. I just want to make sure everyone is included.
Who: Anyone and everyone
What: 3rd Jax Remembrance
Where: Angel Stadium
When: 6/24/15, 12:35 pm
Why: We're doing the Angel game thing again, since it worked out so well last year.
How: Let Kristina or I know that you want to go, let us know how many tickets to get.
Cost: $16 per ticket. Click here for payment methods. 
We realize that most people are working. Unfortunately, we don't get to choose the times of Angel games, or else it'd be a 7:05 pm game. We are aiming to reserve seats in the shade, so we'll need to get the Angels a head count within the next 7 days.
Thank you for continuing to keep Jax's memory and spirit alive.