Next Friday is the Jax Remembrance. For those that have attended in the past, the details are similar. For those that haven't, let's fill you in.
My family will be in the Angel Stadium parking lot, closest to the Orangewood entrance, by 5 p.m. The spot has worked out very well for us in previous years. We'll get there early and I encourage anyone else that joins us to help build a perimeter with your vehicles to help carve out a safe spot for our kids to play and the rest of us to play catch or stroll around and visit. Feel free to bring some food, coolers, chairs – anything to make the experience enjoyable. Really, we just want to hang out with you all.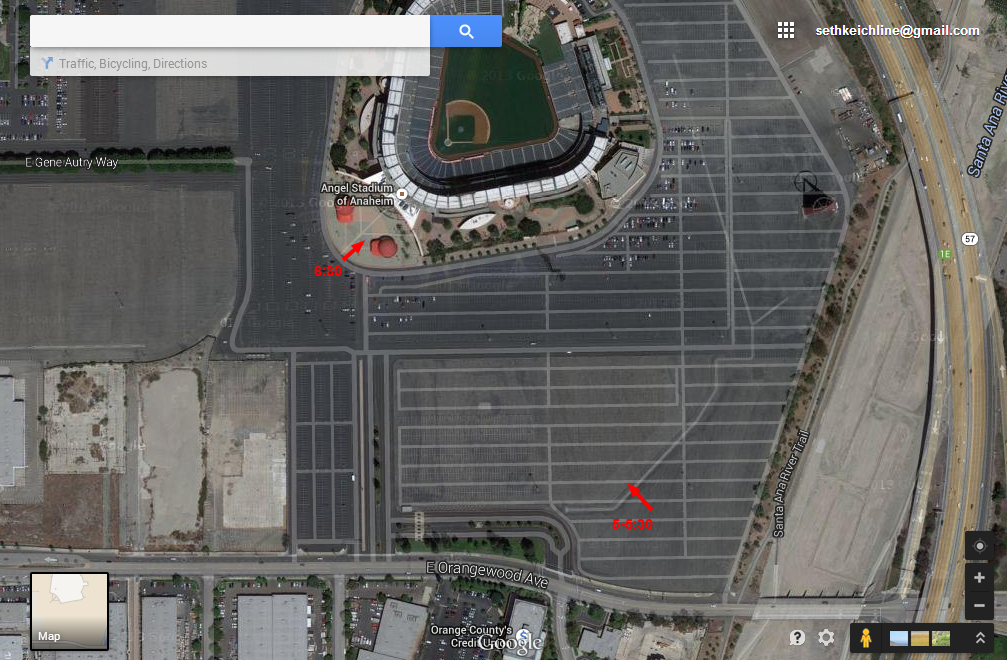 Around 6:30, maybe a little later, we'll start heading over to the area between the two large Angel helmets in front of the stadium. If you didn't meet up with us in the parking lot, you can meet up with us there. GAME TIME IS 7:05.
Tickets! Let's talk about getting your tickets. We will bring them to the stadium with us. If you want to pick them up before hand, let Kristina or I know so that can be arranged. Tickets are $21 each.
Payments! Let's talk about the Benjamins. If you haven't paid, you can bring money to the game (check is preferred, otherwise I'll blow it on beers and Rally Monkeys). If you have PayPal, you can send it to me at austin5377@aol.com. If you want to mail a check and need our address, let me know. I also have Venmo.
Questions? Let me know.
Thank you for continuing to remember our boy.