UPDATE 1:58 PM 12/29/16: Direct link is up, which you can find HERE. 
UPDATE 3:25 PM 12/27/16: Apparently viewing the web version is not mobile friendly. But the good news is a direct link will be posted within the next week or so. Once I get that link I'll update this post with it. 
Just a quick note for those not following me on Facebook or Instagram.
OC Family today published an essay I wrote for them for their January edition, which can be found throughout Orange County starting today, or online at ocfamily.com. I wrote about Jax, dealing with grief and our New Hope (to borrow the Star Wars idea – Phoenix). On the top right click on the January digital magazine, go to page 60 and you'll find it.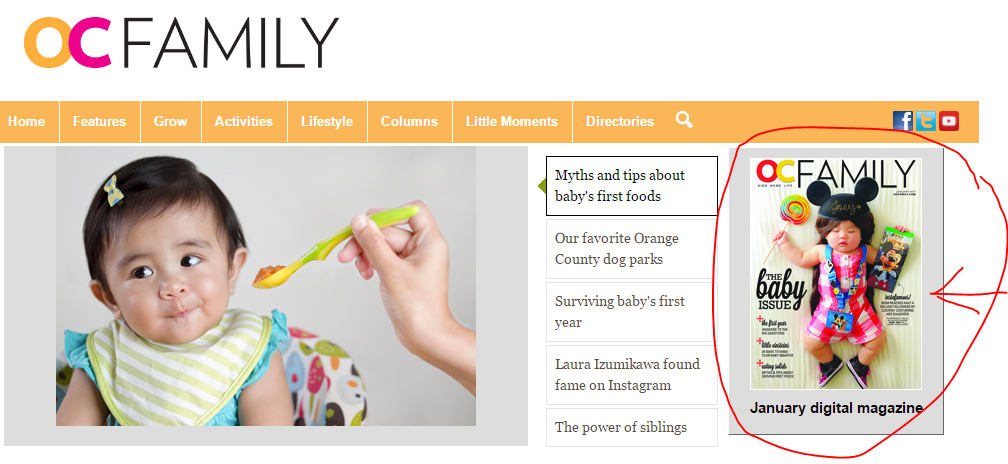 Just a reminder you can always follow me on Instagram @sethtearz or Facebook here.