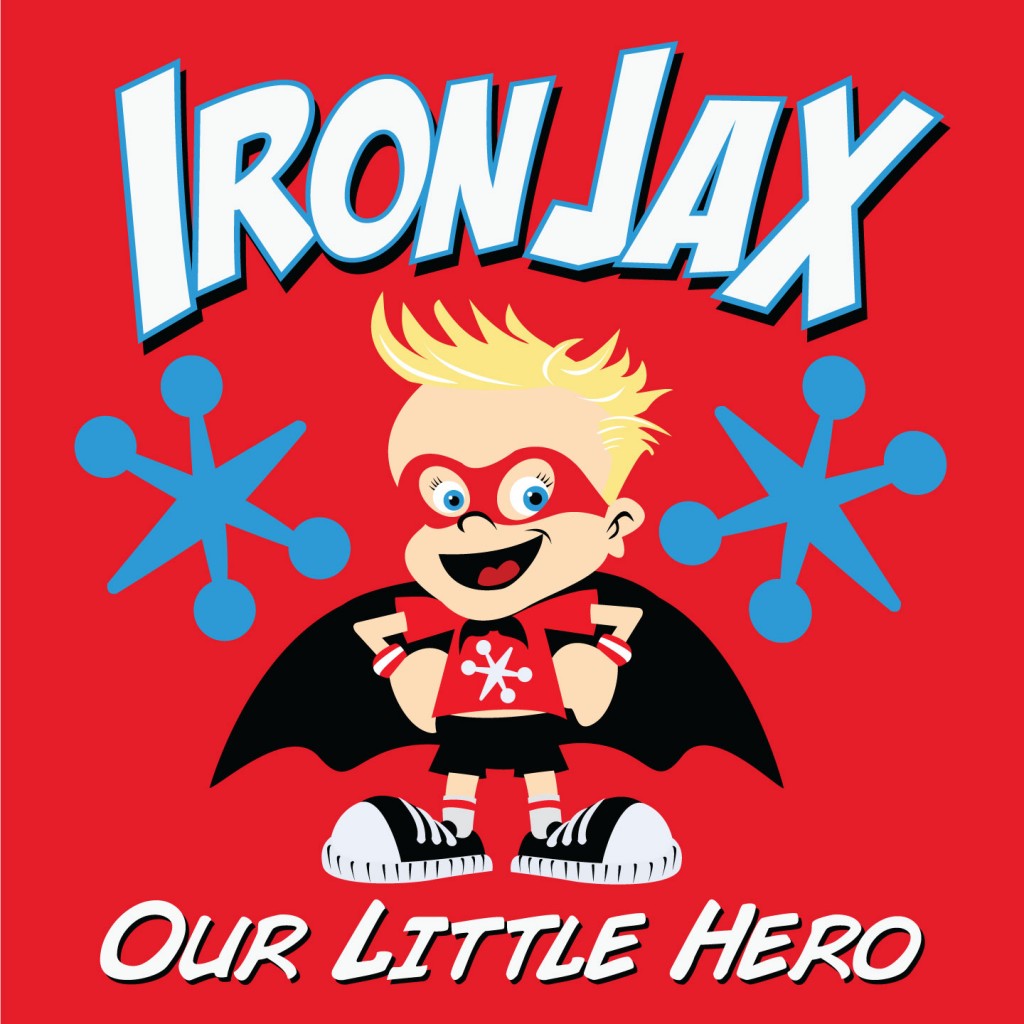 This year's CHOC Walk in the Park promises a day of wonder and excitement as we kick off on Main Street U.S.A. and stroll through Disneyland®, the Disney California Adventure Park® and cross the finish line in Downtown Disney® District. After the Walk visit our sponsors at the Walk Festival and enjoy breakfast at one of the many great restaurants in the Downtown Disney® District.
Last year my wife and I (mostly my wife) threw together a team just six weeks before the Walk and raised $10,565.47 dollars to support CHOC. The turn out was amazing, so we're going to do it again this year.
Walker and team registration will be available in June. You can sign up for the organization's Facebook page or return here for news on team Iron Jax.
For those of you that don't know, Jax passed away at CHOC'S pediatric intensive care unit. The entire staff was so compassionate to us and treated us with so much respect that this is our little way to give back to the hospital and the community.